Learn how to enforce dark mode on all android applications

Today I'll be teaching you trick on how to enforce dark mode on virtually every android application
Dark mode as we know is available in several android applications, although it's still has a long way to go to get to most android applications available
Well, if you don't know, Android 10 brings with it a way to force 'Dark Mode' into all applications, whether they like the idea or not.
Firstly, you have to understand that this a trick and may not come out perfectly, however you won't have to root your android phone an as such you could easily switch back to your normal settings
With Android 10, you can force the use of 'Dark Mode' even in applications that don't have that option!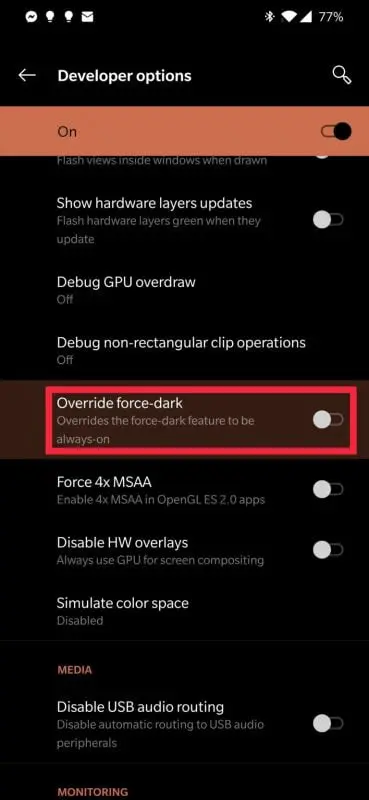 Firstly, you go to the developer's option

After that, search for "override force dark". Enter the result and activate functionality
So, the first thing you need to do is go to the developer's options. (If they are not active, try to do it first. You only need to press Build Number a few times to activate the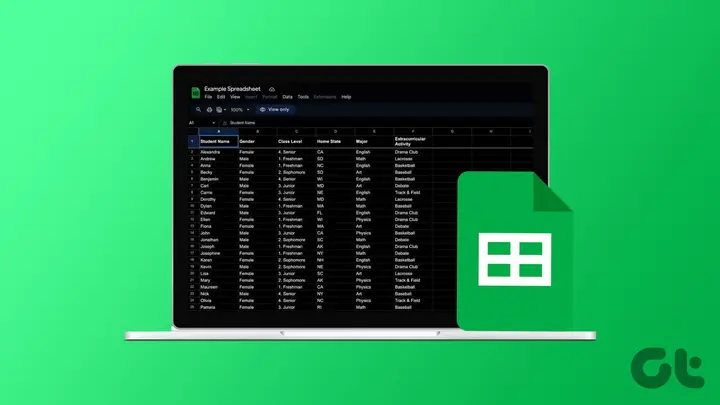 After you must have done that, all applications will probably have an active mode.
Although you might have to restart some applications so you will see the effect
PS ; it might take longer time in some applications.